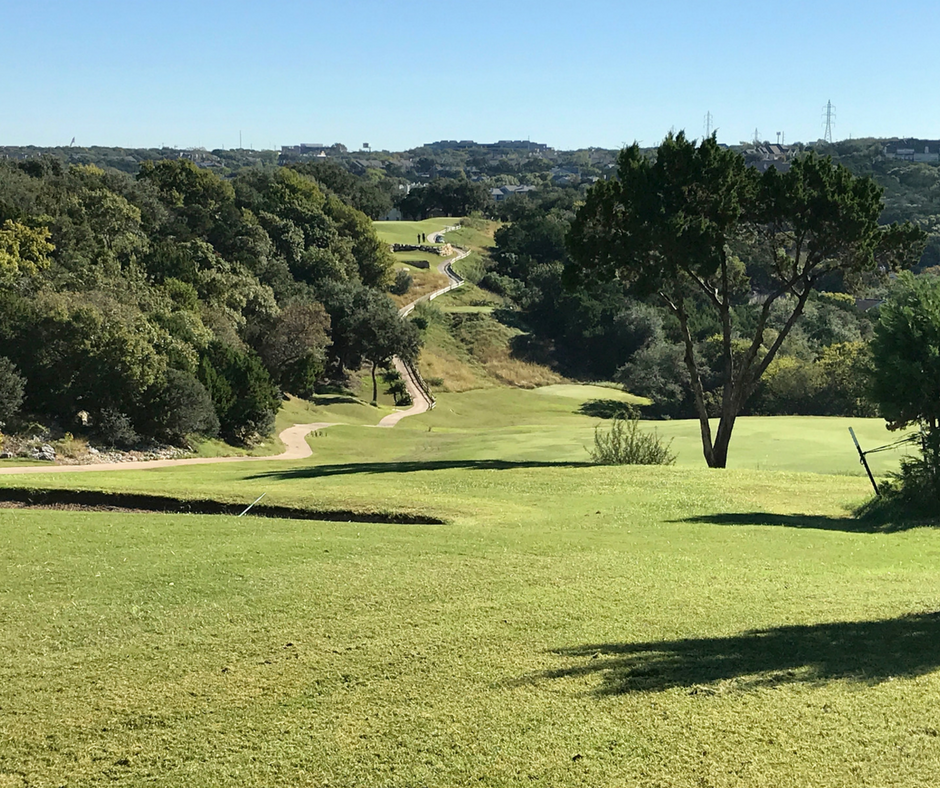 In this video, we'll be exploring homes in Great Hills Austin TX today! Experience the grandeur of Texas homes with a one-of-a-kind Great Hills Community & Country Club Tour. It's time for you to discover your dream home in the heart of the Great Hills. Join me today, and let's explore together!
In this video, we're exploring Homes In Great Hills Austin TX! You won't believe the breathtaking beauty and luxury these Texas Homes have to offer. Step inside magnificent homes that embody the spirit of the Lone Star state in our Great Hills Community & Country Club Tour. You'll see sweeping landscapes, luxury amenities, and architectural wonders that make the Great Hills an ultimate living destination. In fact, living in Great Hills Austin TX, is like being in a world of its own, where natural beauty meets modern luxury.
This community is nestled among rolling hills and verdant greenery, offering an unforgettable panorama that is quintessential in Texas. Here in Great Hills, you're not just buying a home, you're buying a lifestyle. It's a place where residents enjoy the charm of small-town living with the amenities of a sophisticated city. From top-rated schools to high-end shopping and dining options, and of course, the renowned Great Hills Country Club, life here is nothing short of exceptional. It's the perfect blend of tranquility and excitement, making it a sought-after destination for those seeking a high-quality life.
So come, and explore the charm and elegance of living in Great Hills Austin TX. Join me and get ready to be mesmerized! Don't forget to hit the subscribe button for more exciting home tours around Texas. Stay tuned! If you're thinking about moving to Austin Texas be sure to give me a call, shoot me a text, send me an email, or schedule a Zoom call. I'd love to help you make a smooth move to Austin Texas!