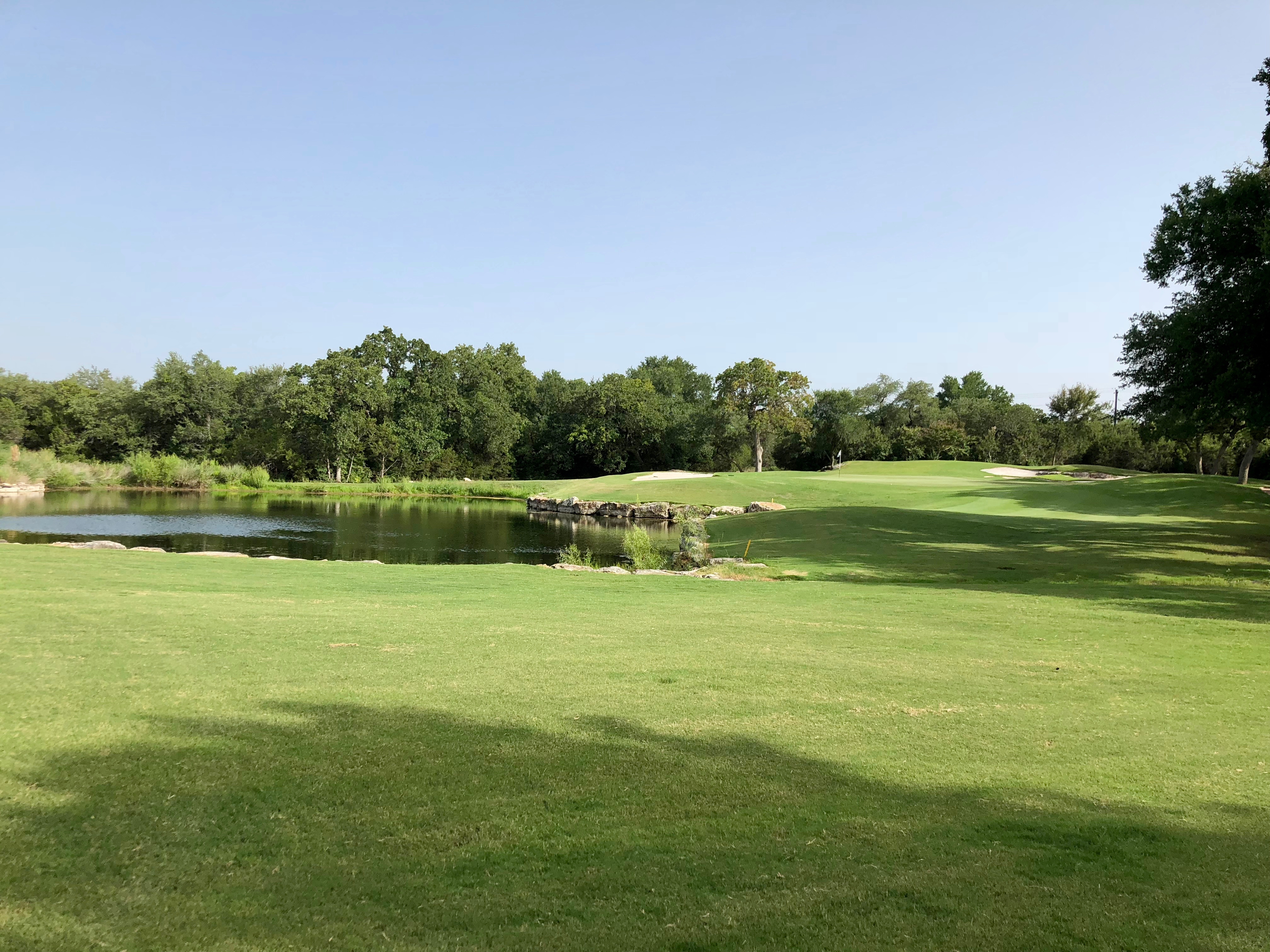 Grey Rock Golf Course – mostly flat topography with bunkers, water and numerous oak trees to get in your way. Membership is tied in with other City of Austin golf courses at the Platinum level. Not known for it's ease of walkability from the clubhouse, once you get out there, it gets a bit easier. The front nine is pretty straightforward while you'll find more doglegs on the back nine.
The Circle C community is known to be family-friendly. The schools are good and the amenities are diverse and kid friendly. When you buy a home in the Circle C HOA it includes Circle C Community Center, Community Center Pool with slide and splash pad, Circle C Swim Center and 3 separate playscapes.
Average home size for the community is approximately 3500 sqft; average price $600,000.