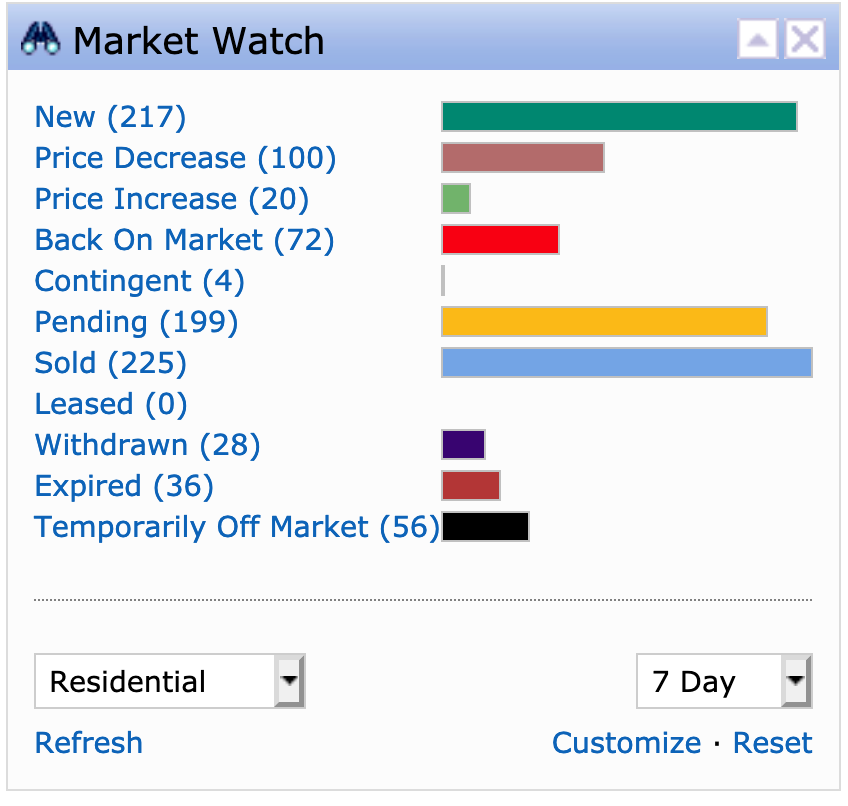 This week's Monday Market Watch April 6th...The real estate movement for the City of Austin is as follows. New properties to the market stayed about the same, pending sales are down 12% and the withdrawn properties reduced by almost 54% this week.
"As of March 31, Gov. Greg Abbott issued an executive order setting a statewide standard of essential services through April 30. The order, which follows the U.S. Department of Homeland Security's guidelines released earlier this week, allows residential and commercial real estate services, property management, and construction to continue, effective immediately.
This statewide consistency was greatly needed and levels the playing field across our market. According to Texas REALTORS® :
The statewide order supersedes existing local orders only where those local orders may have previously restricted essential services or where they were more permissive on gatherings.
Even for essential services, telework or online work should be used as much as possible, limiting in-person contact unless absolutely necessary."
NBC Realty is open for business for all who need to move forward now, and we will take every possible precaution keep all parties safe!
*Anyone over 60, checkout the HEB delivery through Favor for $10.
*Necessity-type deliveries can be done by me directly to your front porch.
*Need a mask, let me know. We have extras.
Call or text anytime (512) 698-2393.
-Nicole
Overview of the last 3 weeks: