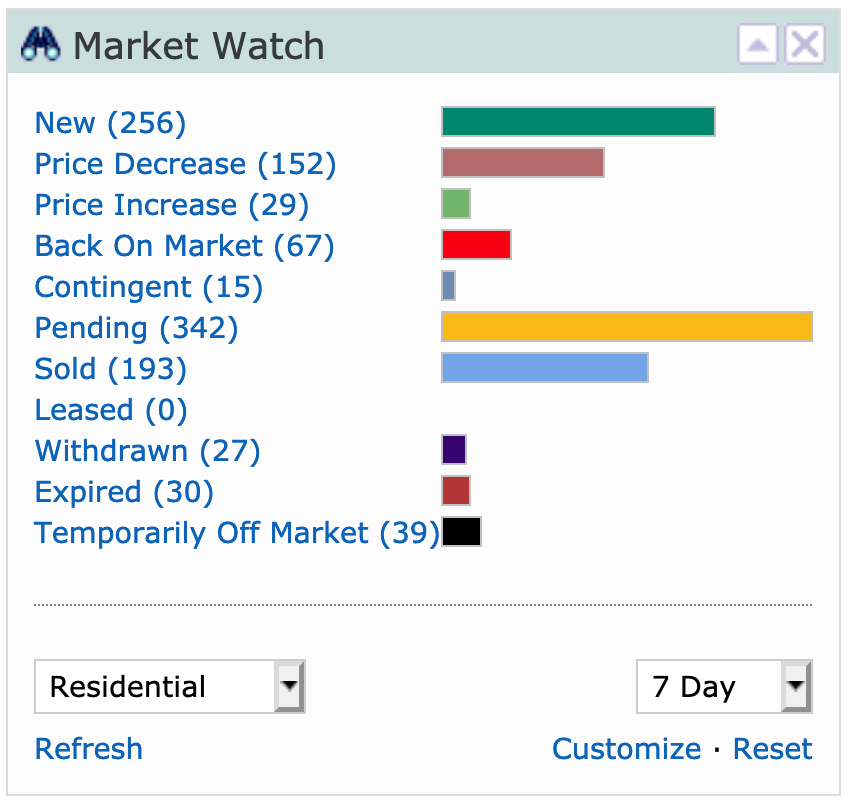 This week's Monday Market Watch May 4th, 2020...The real estate movement for the City of Austin is as follows. New active listings to the market increased 25%, pending sales are up 19% and the withdrawn properties increased by 50% this week compared to the week prior. Watch the video below.

Week over Week activity for the City of Austin...By the Numbers.
Plus, a podcast every homeowner should listen to. Click here for link.