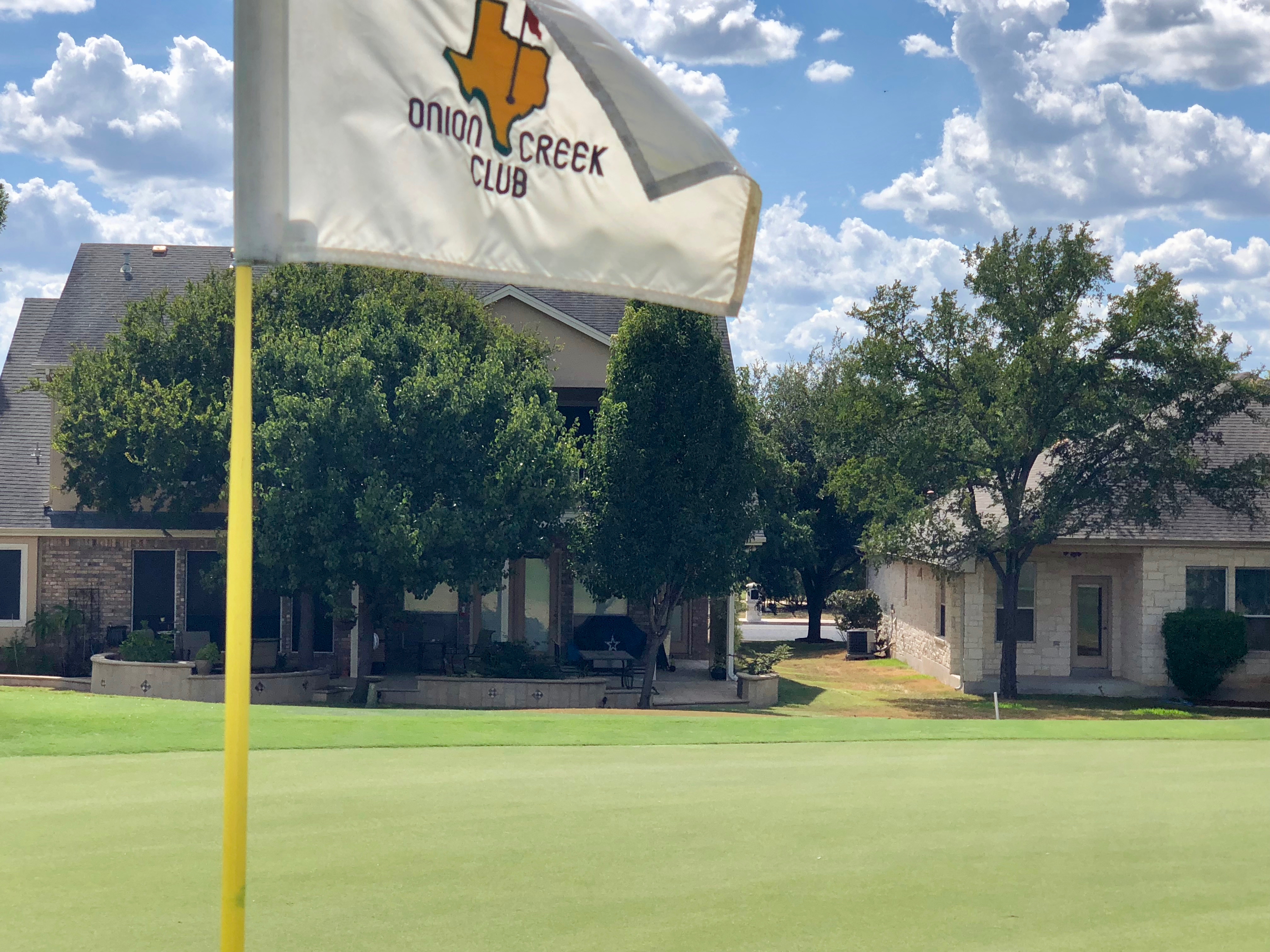 Onion Creek has 27 holes. The original 18 hosted the Legends of Golf back in the 1970's and 80's and is respected as the birthplace of the senior golf tour. This course runs along the creek on many holes and is covered with huge old oak trees. This layout coupled with the sloping terrain can get you in trouble if you don't hit the ball straight. It's a very challenging course, but a fair course. And, the greens are difficult to read for the best of putters. Super fun to play, especially if you have a caddy to help you with insider knowledge.
Membership Information:
Full membership for all sports-
Initiation - $3,500 (plus)
Monthly dues - $405
*Other levels and benefits available.