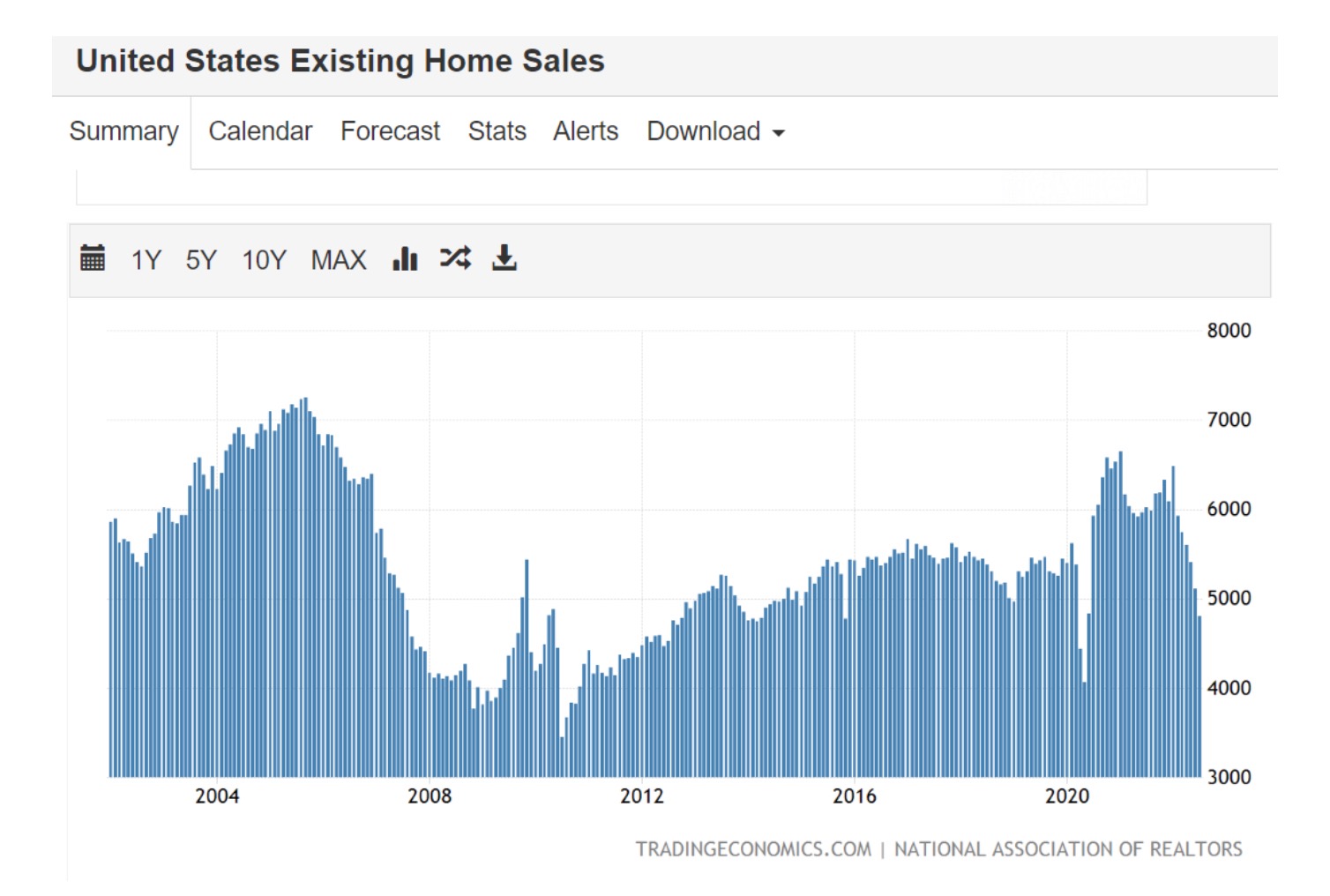 Nicole Cooper, broker/owner of NBC Realty, explains the tipoffs to know when a house is overpriced.
1. The property has been on the market too long.
2. The property is priced higher than similar recent sales.
3. The property has been on and off the market a few times.
4. Houses all around are selling, but not this one.
5. Many properties are listed, but none are selling.
If you are thinking of selling or buying, call Nicole. (512) 698-2393