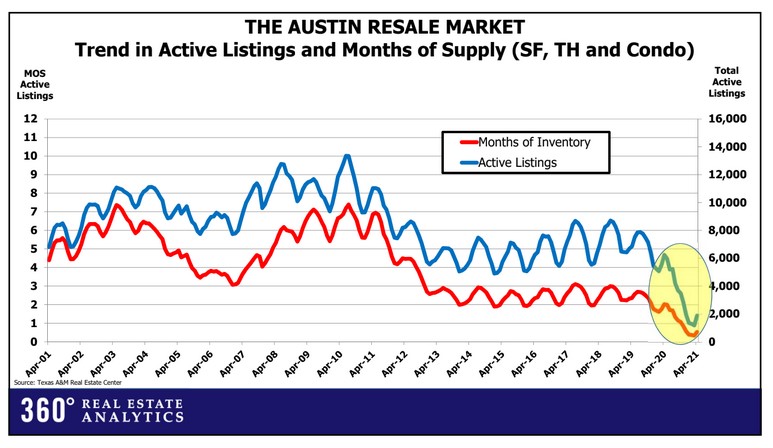 https://youtu.be/2WxH5ToFs_w
Nicole Cooper, broker/owner of NBC Realty, explains how Austin stacks up against other peer cities for home values and growth.
Key takeaways:
The law of supply and demand is real. Until we have more inventory, prices will continue to soar higher.
We are still better off than the west coast cities.
And, lumber is expensive!