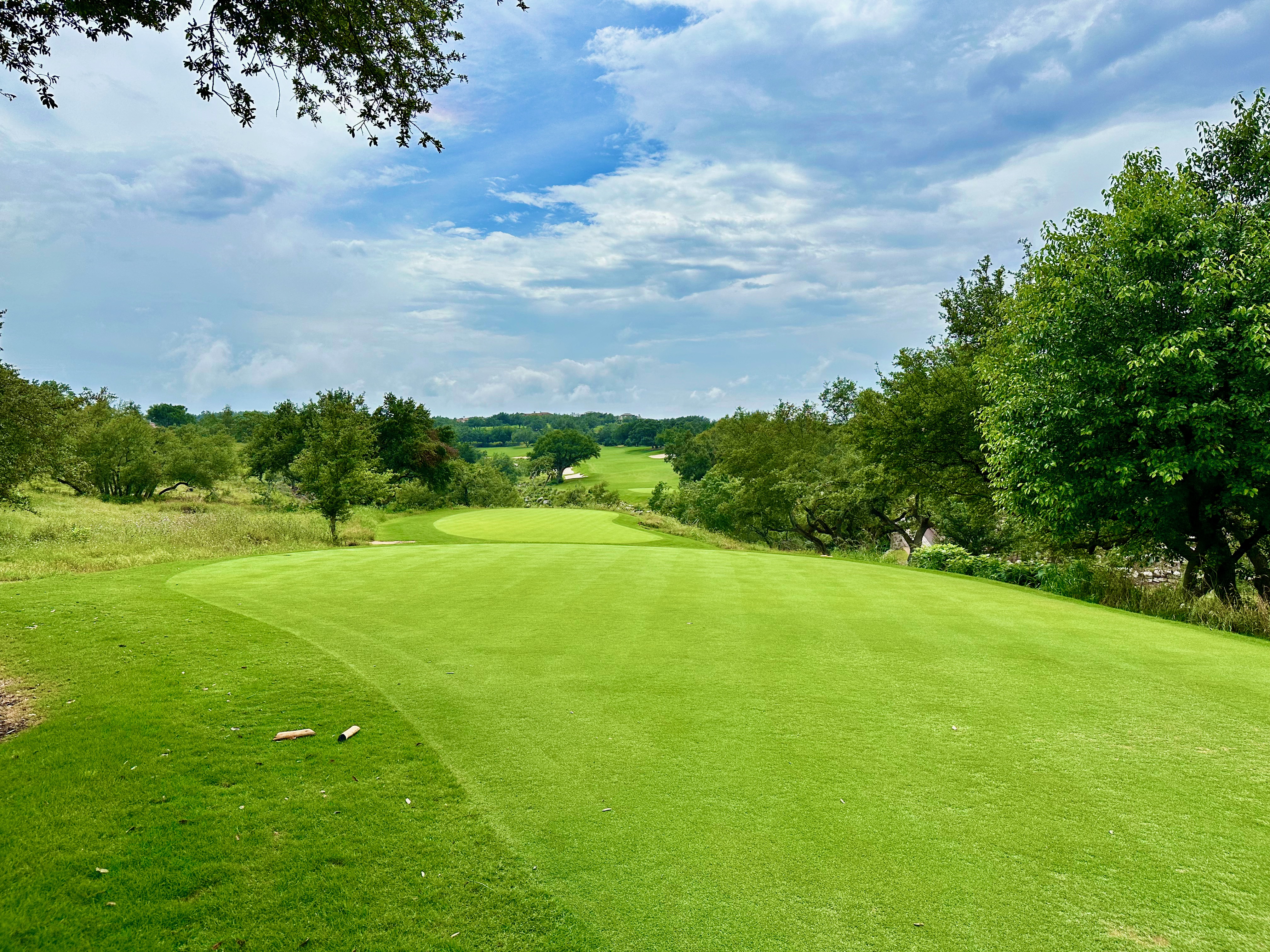 Are you thinking about living in Spanish Oaks Community Texas? Let's explore a closer look at Spanish Oaks Community today! So, are you ready to join me in exploring Spanish Oaks?
Let's take a closer look at this vibrant community nestled in the heart of Austin Texas. Together, we'll uncover the charm, the fun, and the unique lifestyle that makes living in Austin Texas an adventure you wouldn't want to miss. Let's dive into this journey together, shall we?
Indeed, Spanish Oaks is like a hidden gem in the bustling city of Austin Texas. Imagine a serene oasis dotted with mature oak trees, where winding pathways lead you to beautifully designed homes that feature a delightful mix of Texan charm and contemporary design. This community is brimming with vibrancy and a sense of camaraderie that captures the true spirit of Austin living. With its exclusive amenities, including a championship golf course, a resort-style pool, and an array of exciting social events, it's no wonder that those who discover Spanish Oaks tend to set down roots and stay.
And let's not forget about the breathtaking Hill Country views that serve as your daily backdrop. Can you picture it? That's Spanish Oaks for you! Curious to see more? Let's continue exploring Spanish Oaks together! You'll get an inside look at the homes, amenities, and stunning views that residents enjoy every day. So, don't wait! Take a closer look at what living in Spanish Oaks Austin Texas, really means.
After watching the video, if you love what you see (and I bet you will!), be sure to give me a call, shoot me a text, send me an email, or schedule a Zoom call. I'd love to help you make a smooth move to the Spanish Oaks Community Texas!